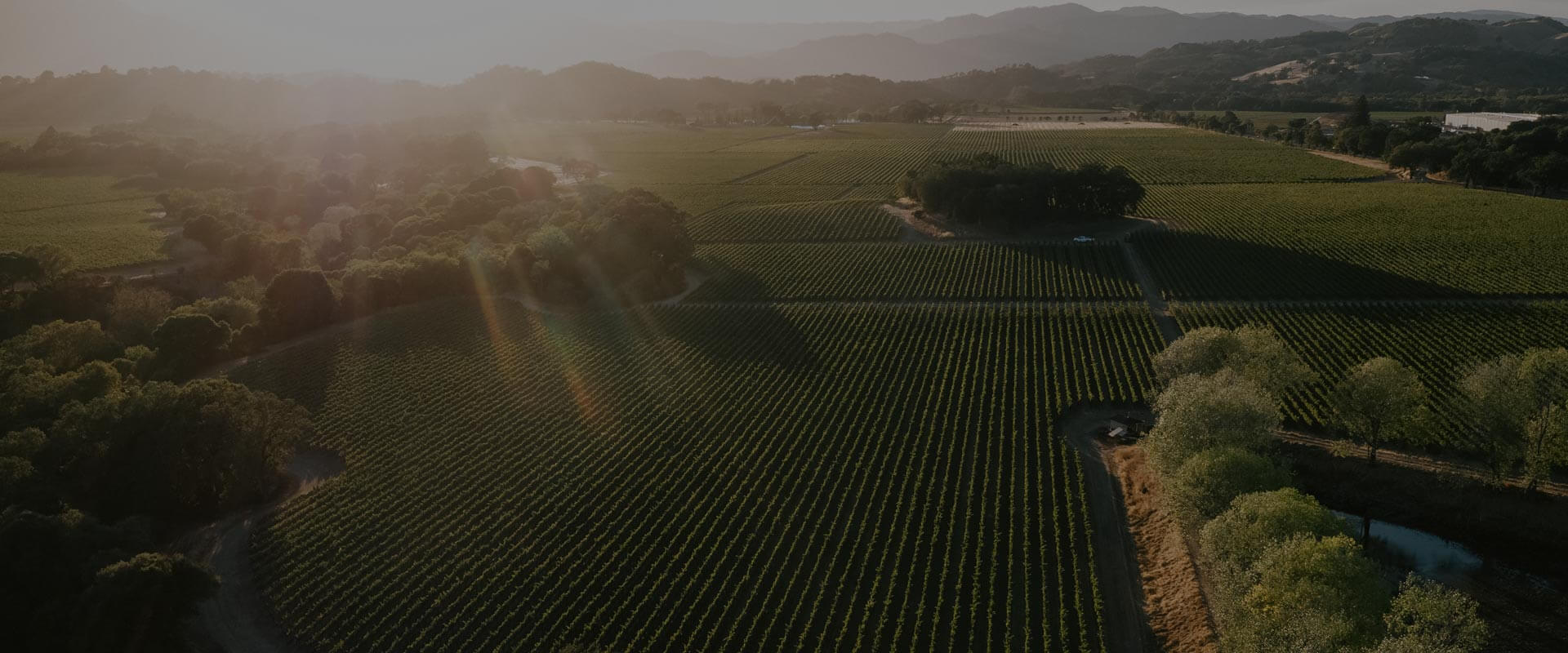 Great wine has character.
Ours has character—and purpose.
We are an award-winning purveyor of wines spanning multiple origins and available in more than 50 countries worldwide.
Part of Chile-based Viña Concha y Toro, Viña Concha y Toro USA is a leading U.S. marketer of wines and the nation's primary importer of South American wines. We oversee an acclaimed portfolio of high-impact brands, from wines to enjoy any night of the week to luxury offerings.
Our California-based winery, Bonterra Organic Estates, is the largest winery in the U.S. to be named a Certified B Corporation and is committed to using business as a force for good. Since our founding we have been driven by excellence, innovation and longstanding commitments to the environment and responsible business practices.
Our Mission
We aim to build a collection of distinct brands that supports long-term, sustainable growth through innovation, excellence and impact.

Our Values
Our values are the heart of our culture. They guide us and are reflected in every aspect of our business, from our vineyards to our communities.
Integrity
Everything we do is rooted in integrity and respect—for the land, for people, and for future generations. From our farming practices to employee culture, community involvement and advocacy for causes that matter, we strive to be a force of good.
Collaboration
Our dedicated team—from winemaking to sales—is driven by a spirit of collaboration. We place no limits on creativity. Our team, in turn, pours passion and dedication into every bottle of wine crafted.
Impact
We have dramatically reduced our water and energy use, achieved Zero Waste and operate our winery entirely on green power. Building on our B Corp commitment to be Net Zero by 2030, we are more than halfway to our goal of being climate positive by 2030. But our purposeful approach is much broader than a simple philosophy and goes much further than any metrics convey. We aim to continue to transform our business to restore, revitalize and regenerate ecosystems and communities, with the goal of ultimately giving back more than we take along the way.
Quality
Our steadfast commitment to quality puts emphasis on sustainability and thoughtful agriculture practices that are not only good for the Earth, but enhance the quality in every bottle of wine we make. Across our three origins, ongoing strategic investments in best-in-class winery infrastructure, vineyard and farming enhancements, and cultivation of an incredibly talented winemaking team ensure our products stand among the best in the world.
Innovation
We know that inspired colleagues deliver imaginative ideas and smart solutions, so we foster an entrepreneurial, collaborative environment that drives innovation in the vineyard, the cellar and the marketplace.
Community
Contributing to our community has always been important to us. Whether it's working alongside nonprofit groups or supporting youth and causes we believe in, we look for opportunities to help meet local needs and build enduring community strength.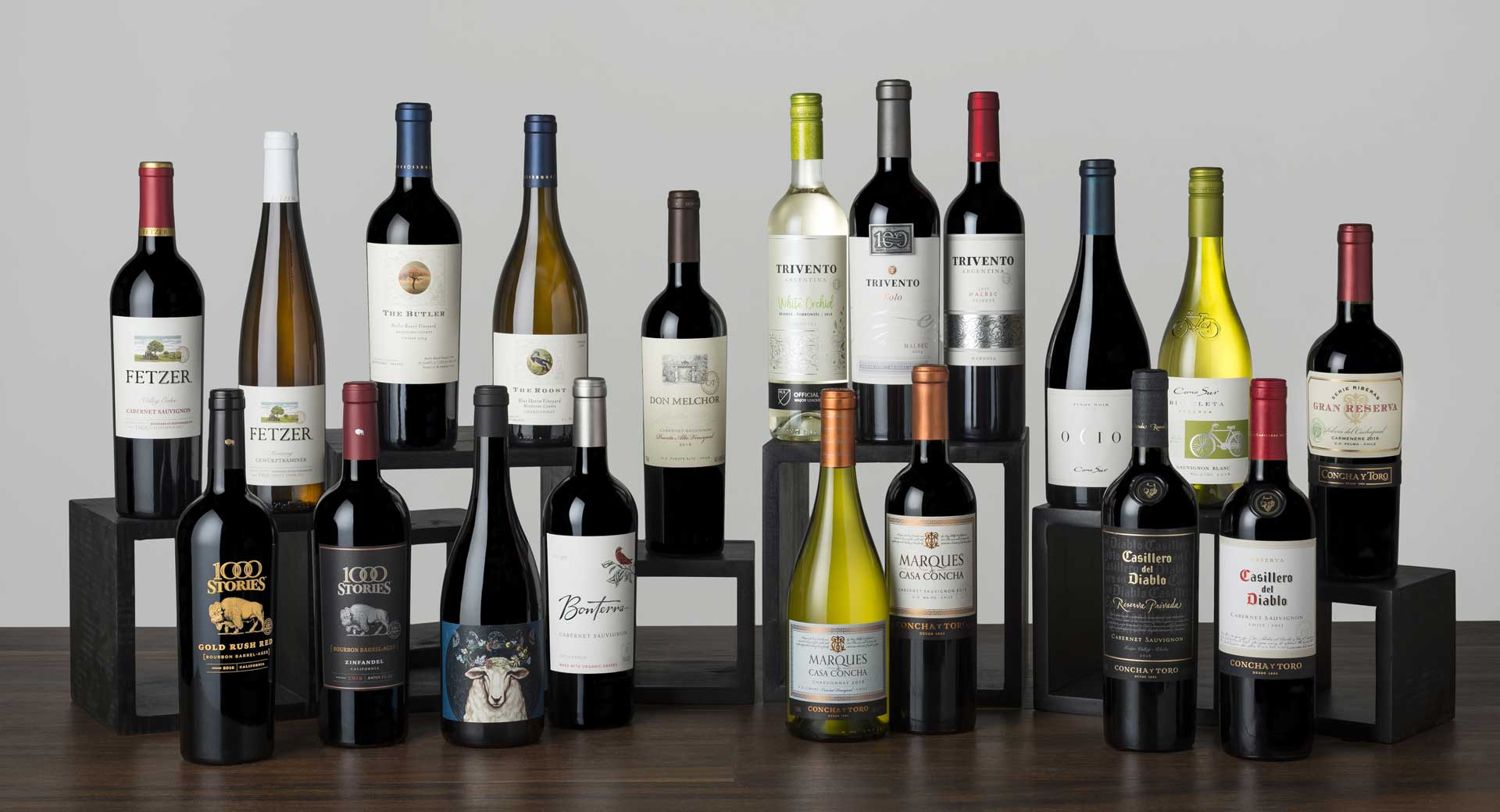 Our History
Inspired by the Fetzer family's pioneering leadership in California wine and trailblazing approach to sustainability, we continue to push the envelope in redefining sustainable practices and innovating across our portfolio. Our history is full of events and milestones marking our dedication to innovation, impact and quality.