Grounded in impact, we are an awarded purveyor of wines spanning multiple origins.
Part of distinguished global winery Viña Concha y Toro, we are a leading U.S. marketer of wines and the nation's primary importer of wines from Chile and Argentina.
Our California-based winery, Bonterra Organic Estates, is one of the largest wineries in the U.S. to be named a Certified B Corporation. As a B Corp, we consistently challenge the status quo and use business as a force for good in all that we do.
We are dedicated to impact, innovation and excellence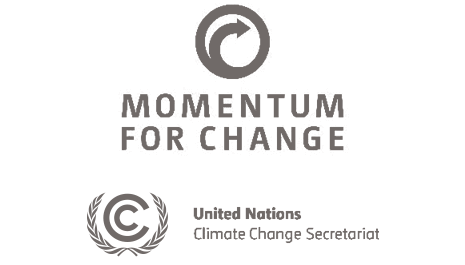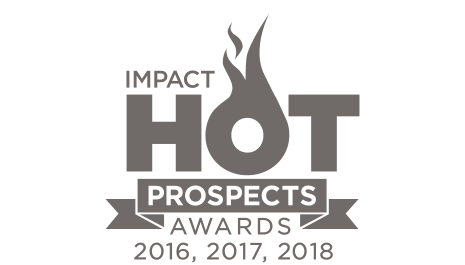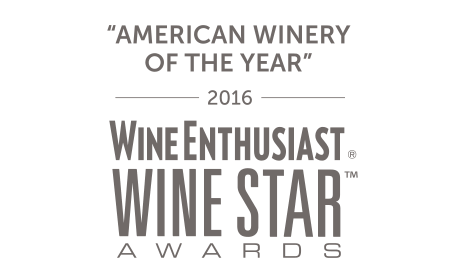 Bonterra Organic
Vineyards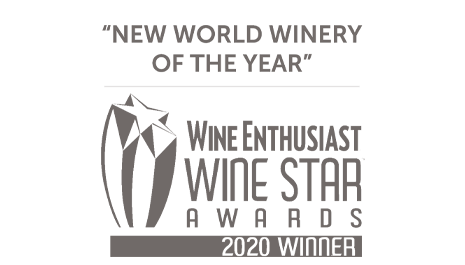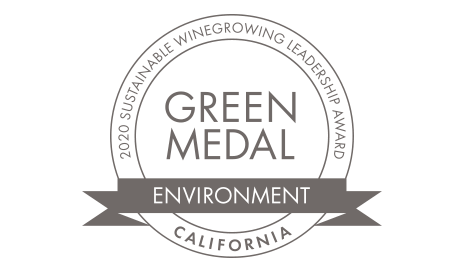 Bonterra Organic
Vineyards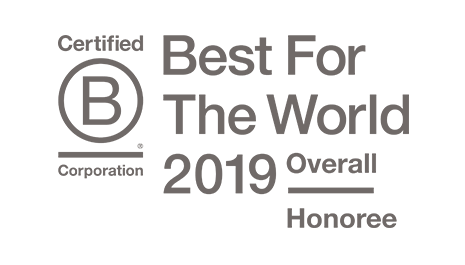 Building on decades of excellence, we are devoted to sharing quality wines grounded in impact.
Our multi-origin portfolio offers a diverse selection of acclaimed wines extending from everyday to luxury offerings; a journey across origins, flavors, and styles.










We strive to give more than we take.
We cultivate an environment of teamwork and innovation, where employees are highly valued and growth opportunities abound.