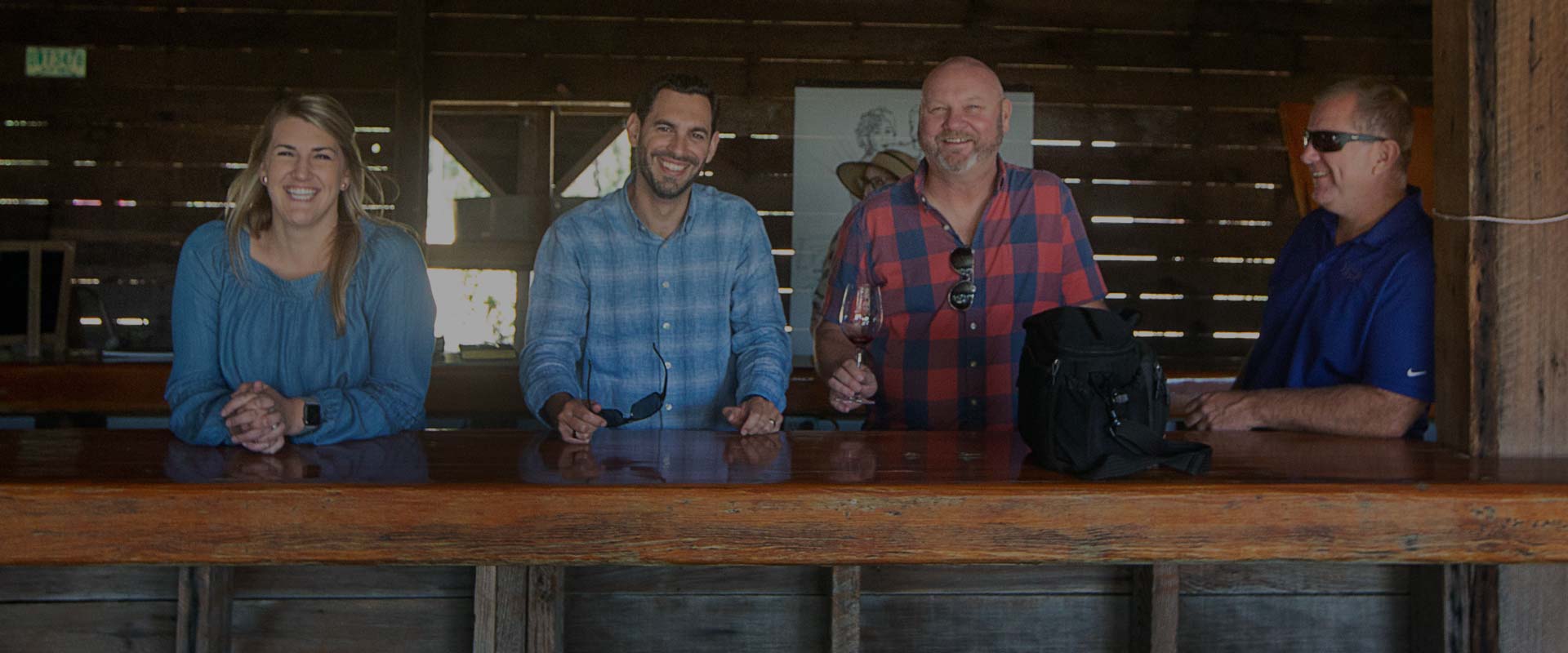 Driven by a spirit of
passion and collaboration.
Since our founding we've invested in people, their ideas, their career growth, and their well-being. A role on our team means becoming an integral part of a mission to create a diverse and inclusive culture where everyone can make an impact.
We are proud to offer exciting career opportunities within our California-based winery, Bonterra Organic Estates, and our distribution and sales operations, Viña Concha y Toro USA.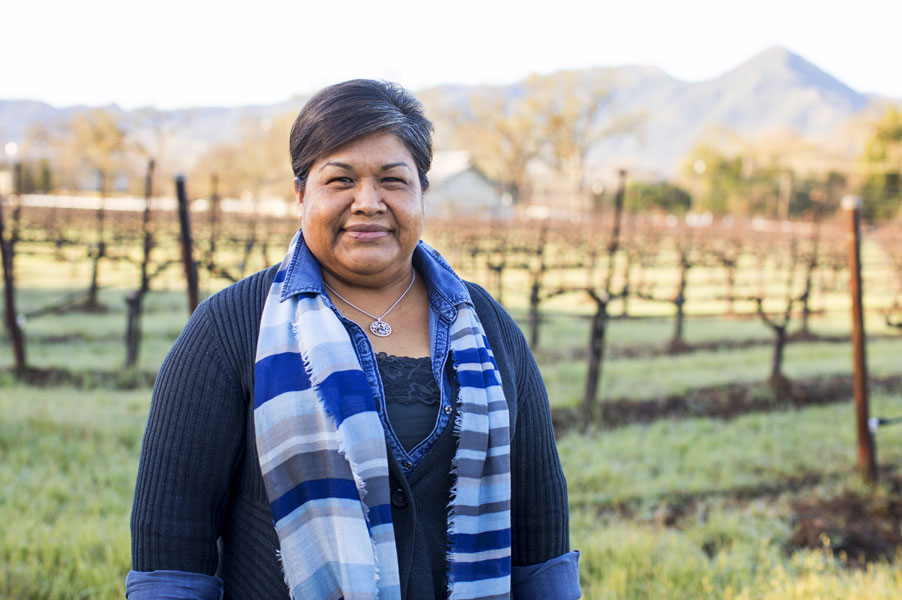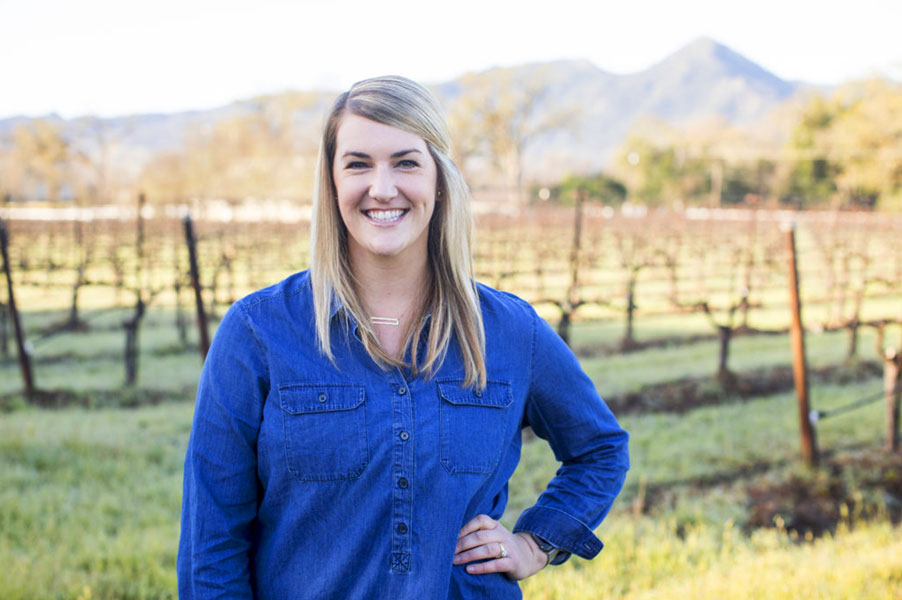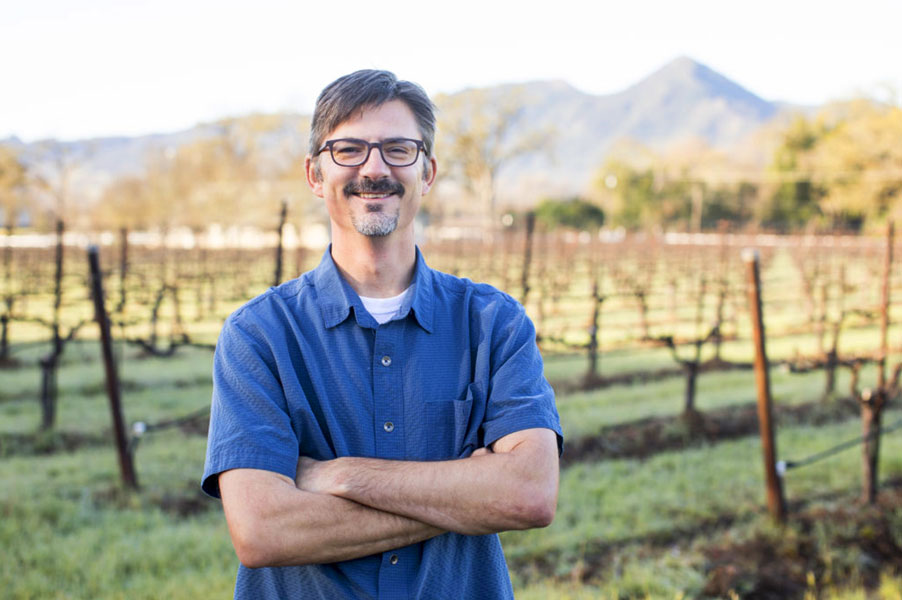 "There are so many opportunities to learn and grow within our company."
Ines Cowen
Regulatory Compliance Specialist
"Our winery embraces new ideas and creativity."
Margaret Leonardi
Winemaker
"We have the collective opportunity to nudge the world toward a better, more sustainable future."
Marc Feyh
Director of Maintenance & Engineering

Benefits + Culture
As a reflection of our regenerative approach, we invest in programs that support the well-being of colleagues and the community, while supporting individuals' personal and professional development. In addition to health and wellness benefits, we offer programs that promote quality of life, education, and continuous improvement.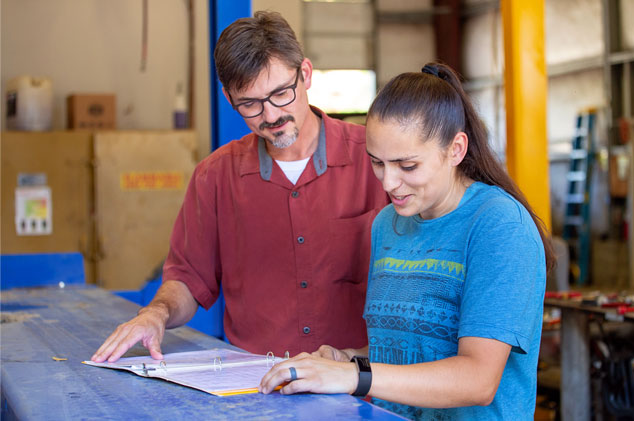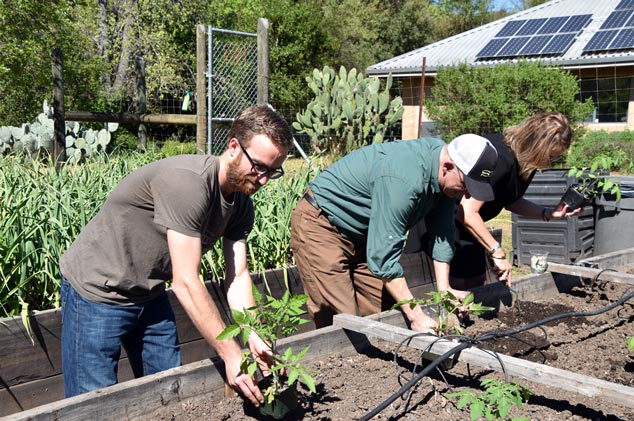 100% Employees paid a living wage.
50%+ Management positions held by women and/or individuals from underrepresented populations.
93%+ Employees participated in training opportunities in 2018.
50%+ Non-managerial positions held by women and/or individuals from underrepresented populations.
Employee-run organic garden provides seasonal organic produce to team members at no cost.
Health + Wellness
Our health and wellness program includes seven walking paths around our Hopland campus, nutrition and diabetes prevention seminars, fitness challenges, biennial health fairs, and financial wellness and retirement planning workshops.
Employee Garden
On our campus in Mendocino County, team members grow fresh, seasonal produce that is distributed to employees at no cost during the growing season.
Development
We believe team members thrive when they have opportunities to broaden their skills. We offer access to diverse training and development programs—internally and externally—that support professional growth.
World-Class Benefits
We are committed to enhancing the quality of life for our team members and their families. We offer support for continuing education, corporate citizenship activities and comprehensive benefits that include health insurance, paid vacation and retirement contributions.
Prioritized Safety
Nothing is more important than the health and safety of our team. We actively promote a safe workplace through injury and illness prevention measures as well as training programs and job-specific functional courses that prioritize safety.
Inclusive Culture
We celebrate diversity and value the contributions of every team member. Our diverse workforce and inclusive culture benefits the wellbeing of individuals and allows everyone to perform at their highest potential.
We foster a collaborative environment where innovation can thrive because we know our most inspired ideas come from the people who are closest to our everyday processes. Working with us is more than a job; it is a commitment to bringing ideas to life.
Spirit of Collaboration
Our colleagues are unified by a strong dedication to teamwork, innovation and quality. Every day, our team helps shape our growth, advance our longstanding commitments to sustainable practices, and impact our business and communities for the better.